Design of One GPM, a dashboard for BMW Group
📍 Context
As part of the CX design department at The Retail Performance Company, I was commissioned to design a dashboard for BMW group, the One GPM.
Due to NDA I can't show the whole tool, but I'm allowed to show an overview. Here you can see some of the screens we proposed 👇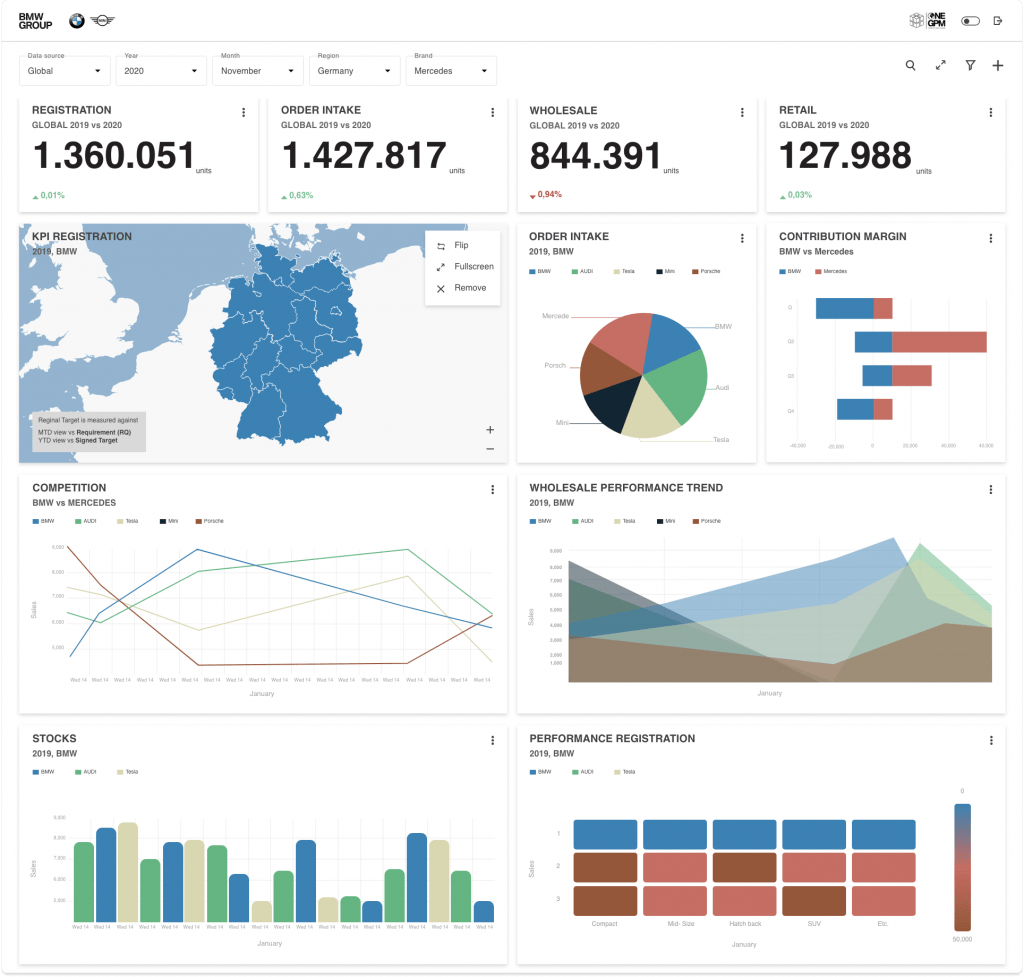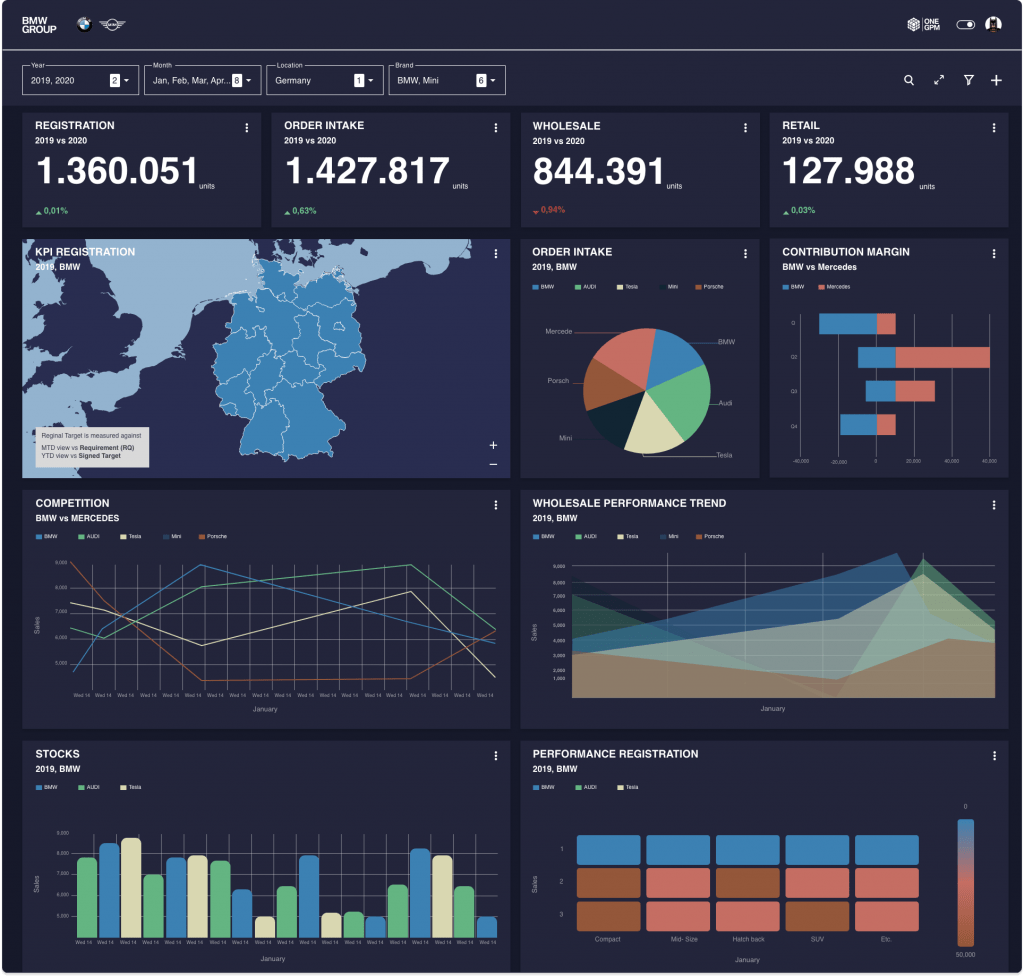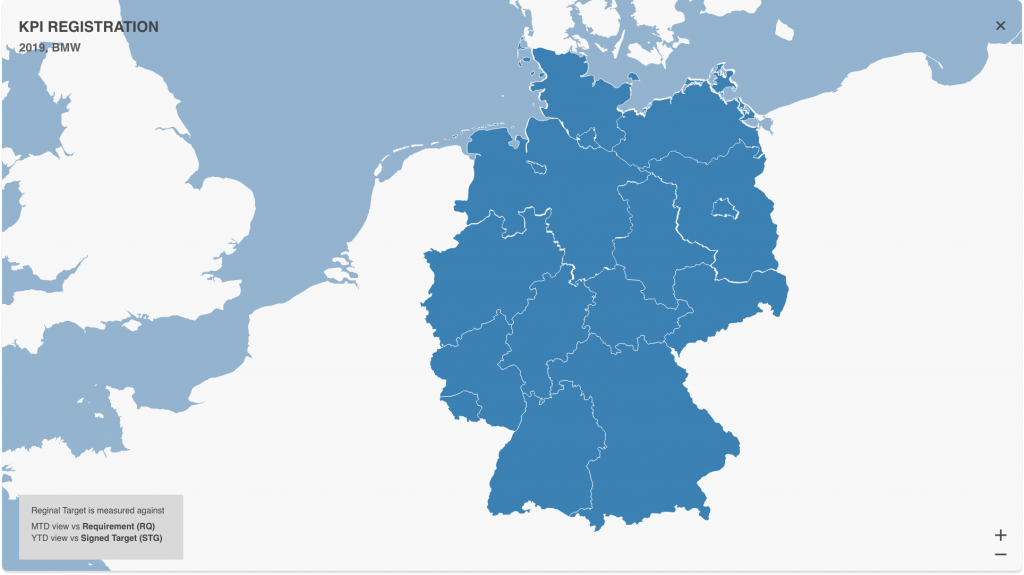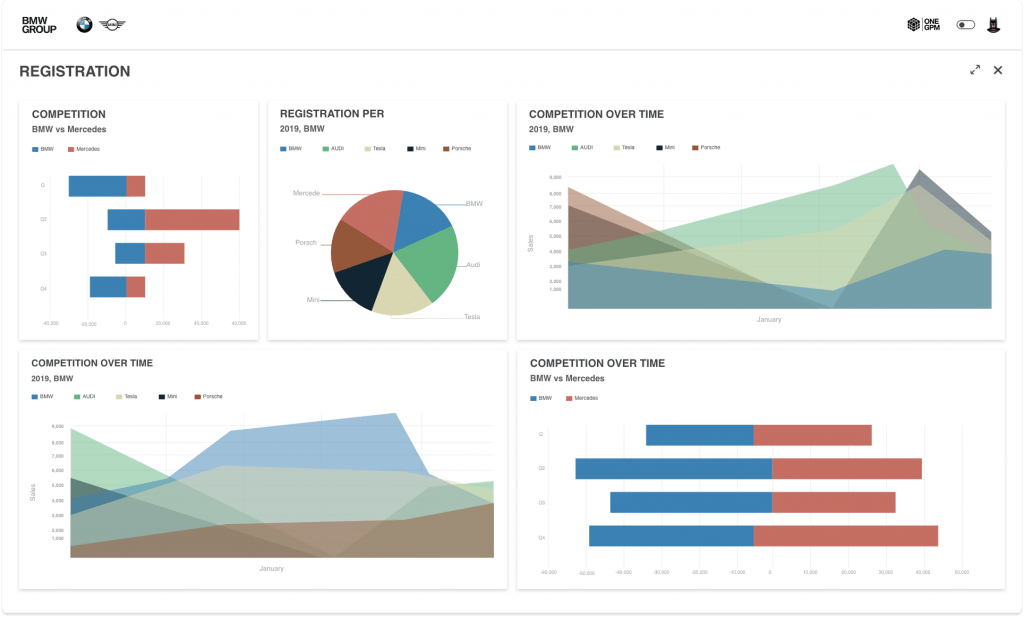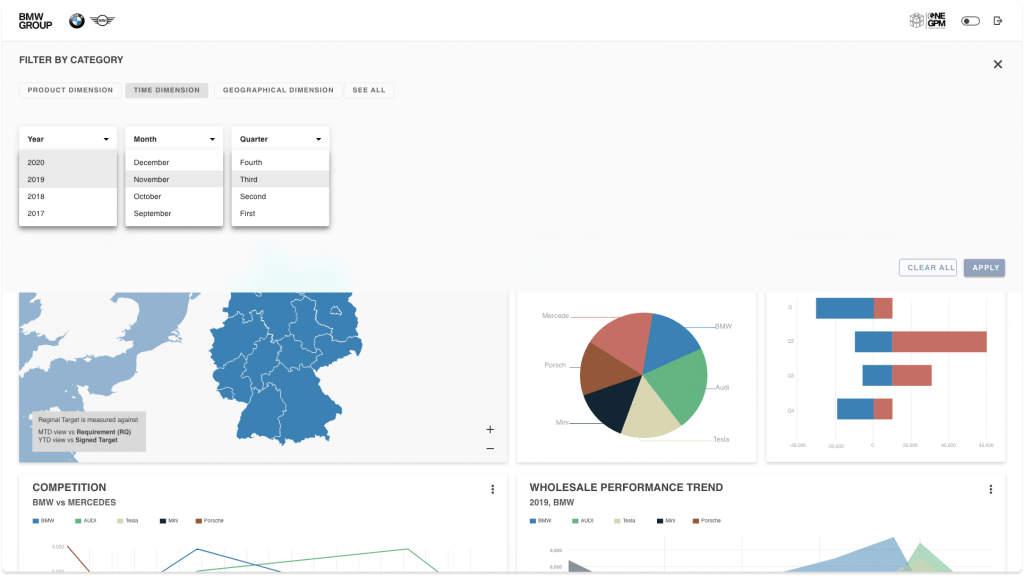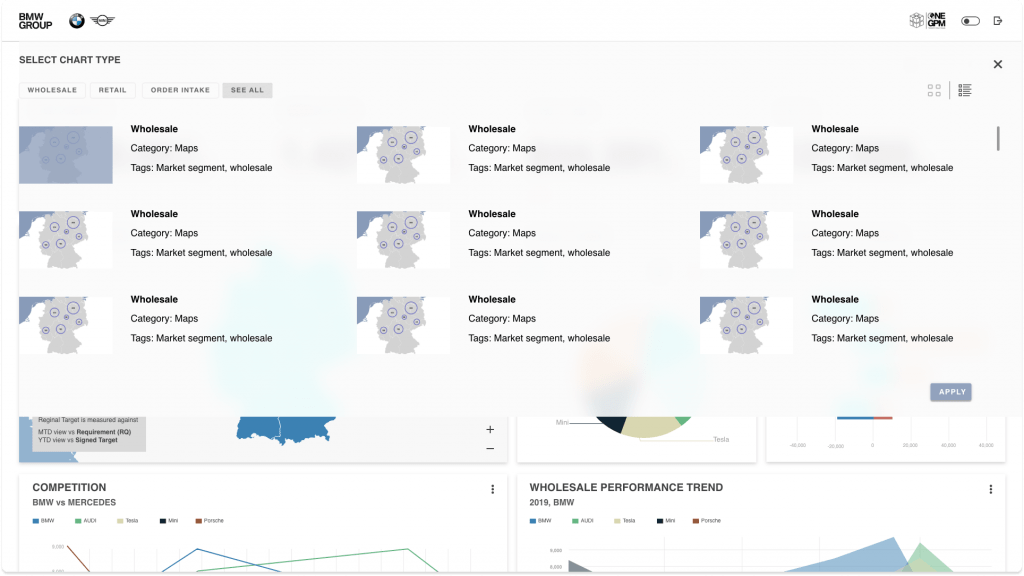 This case study is incomplete, will add more info soon!