At rpc, we created an in-space prototype to experience a seamless customer journey along eight connected digital touchpoints.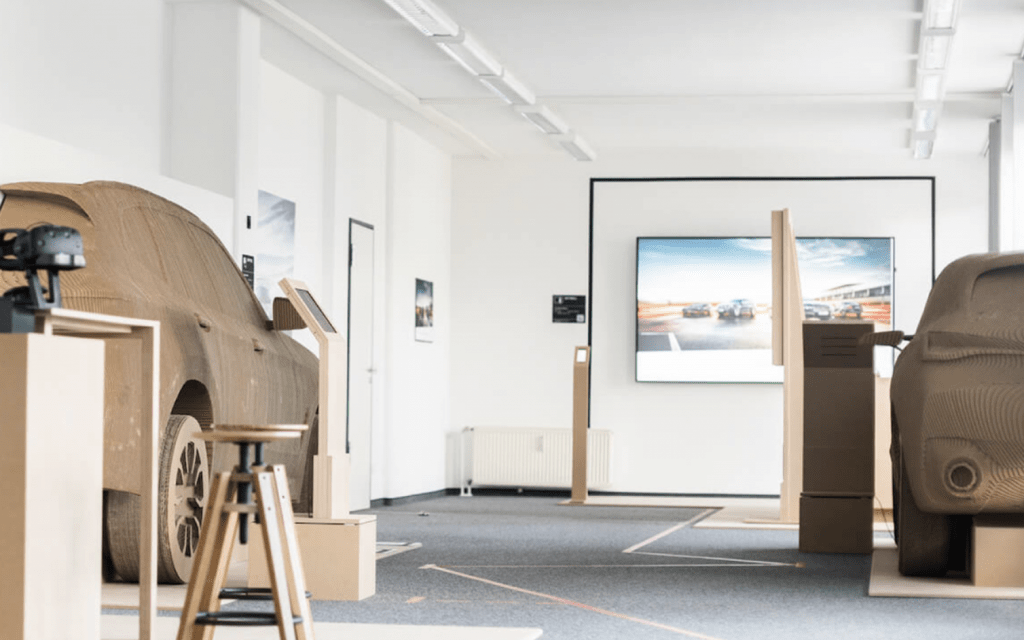 During the purchasing process, a customer has different touchpoint at which they interact with a brand or dealership. However, the touchpoints are not usually connected, meaning that there was no seamless customer experience.
Our solution aimed to offer an innovative solution in the form of a live prototyping space that would simulate the purchase process for a BMW customer at home to the dealership and back again. This would allow us to address customer needs across their purchase journey using high-tech physical and digital experiences.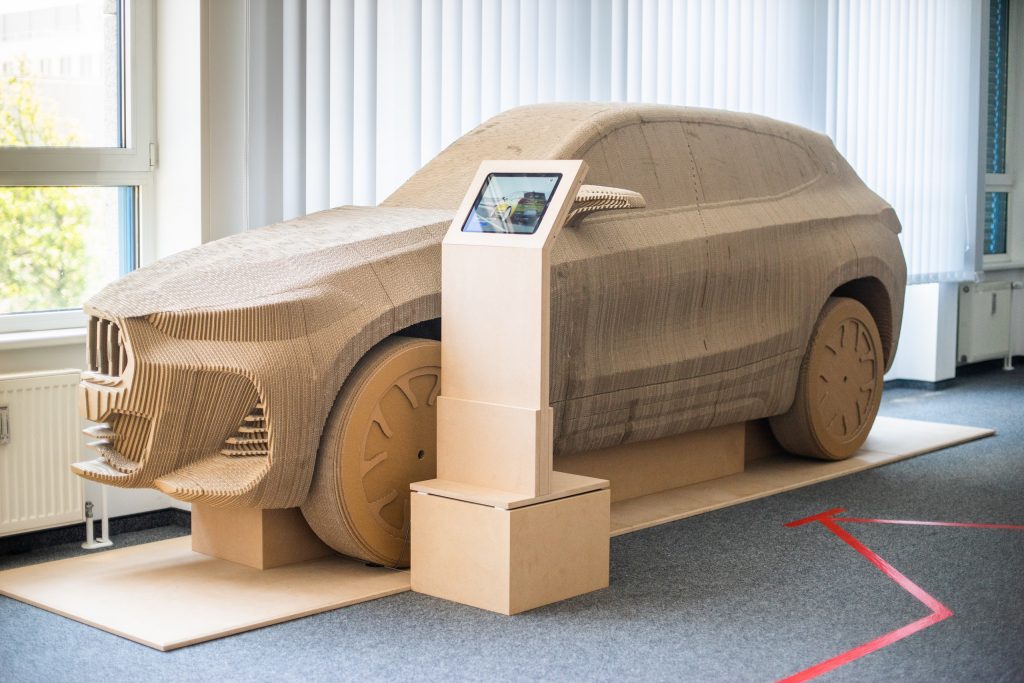 We designed a completely seamless customer experience in a "laboratory" format, where customers and stakeholder can learn about the new ways to engage in the BMW brand. We accomplished this using several technologies including interactive touch interfaces, large interactive media content display walls, Augmented Reality, Virtual Reality and even a digital colour trim wall.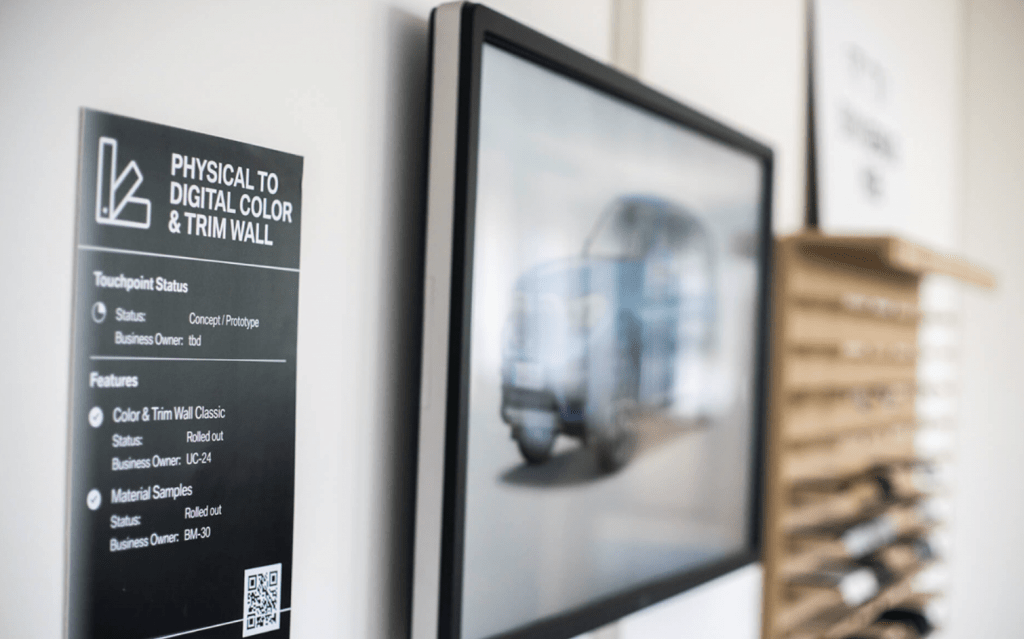 Keep reading about the project on our website.