Behind the veil, there's a secret waiting to be revealed. Unexpected romances answer the question that every art lover must know. By scratching, expose them to the real world. Reveal the unknown.
📍 Context
The briefing consisted of investigating the advantages and limitations of Augmented Reality, by transforming one medium into another in a creative way.
We choose Rene Magritte's painting – The Lovers – with the goal of "revealing" the identity of the lovers behind the sheet that covers their faces. A mix-and-match of different paintings reveals who are the secret lovers accompanied by a song that represents them.
💡 Idea
Art is one of the threads that join humanity. It allows representing timelines in society as they are attached to the semiotic of objects, symbols, and movements through history. The sense of recognition and understanding of certain iconic art pieces helps us to experience them in a more intimate way, but also, they have the capacity to connect us by being part of collective memory.
The aim of this project was to play with the semiotics of surrealism and pop art, exploring the philosophy behind it. Trying to gasp the feeling of absurdism in a contemporary way.
In the times of AR and VR, we wanted to explore the use of new media and iconoclastic figures by evoking these collective memories or cultural images, and twist its meaning creating a satirical approach to art and a new form of experience them.
The interaction happens by scratching, inspired on the typical "rasca y gana" (scratch and win) flyers.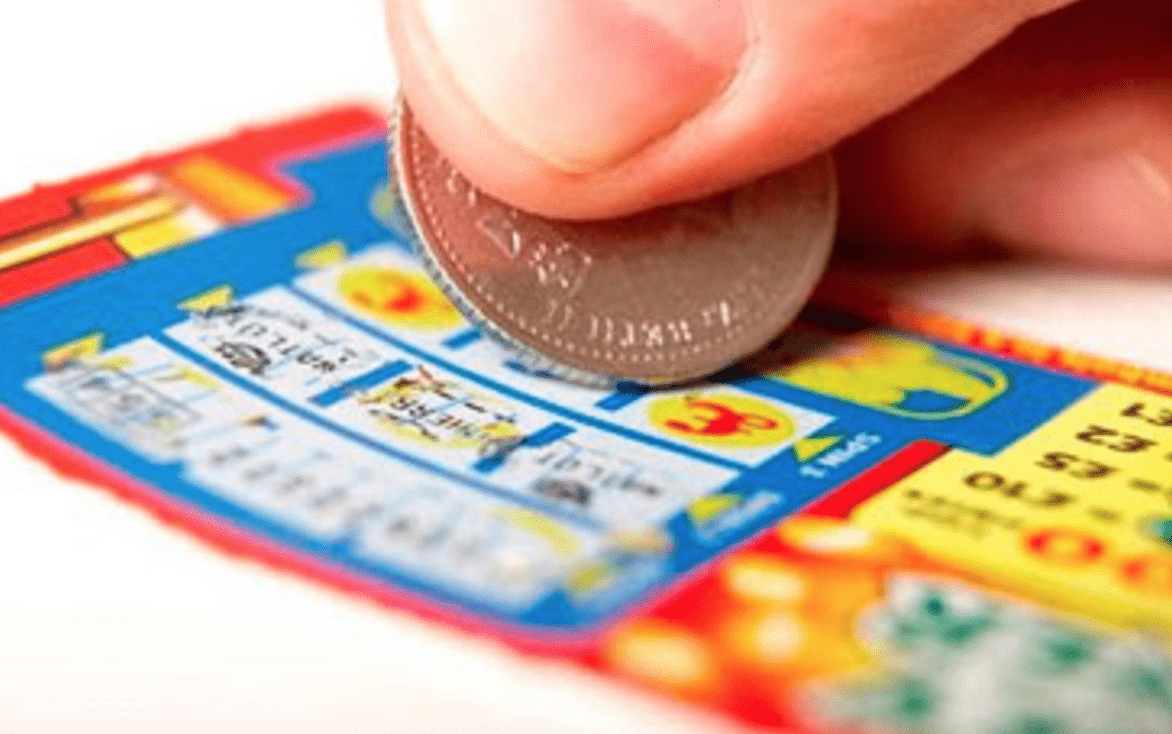 The idea is to scratch on the iPad to discover who is behind the veil. To make it pop (literally pop culture) we took some of the most iconic paintings and we place them as if they were the ones behind the lover's veil.
🛠 Tools
Made with Unity using Vuforia.
---
L'exposè is a project made by Andrea Molero, Maria Abou, and me during the Augmented Reality Seminar, with Jacek Markusiewicz as a tutor. Master in Advanced Interaction, IAAC (2018).