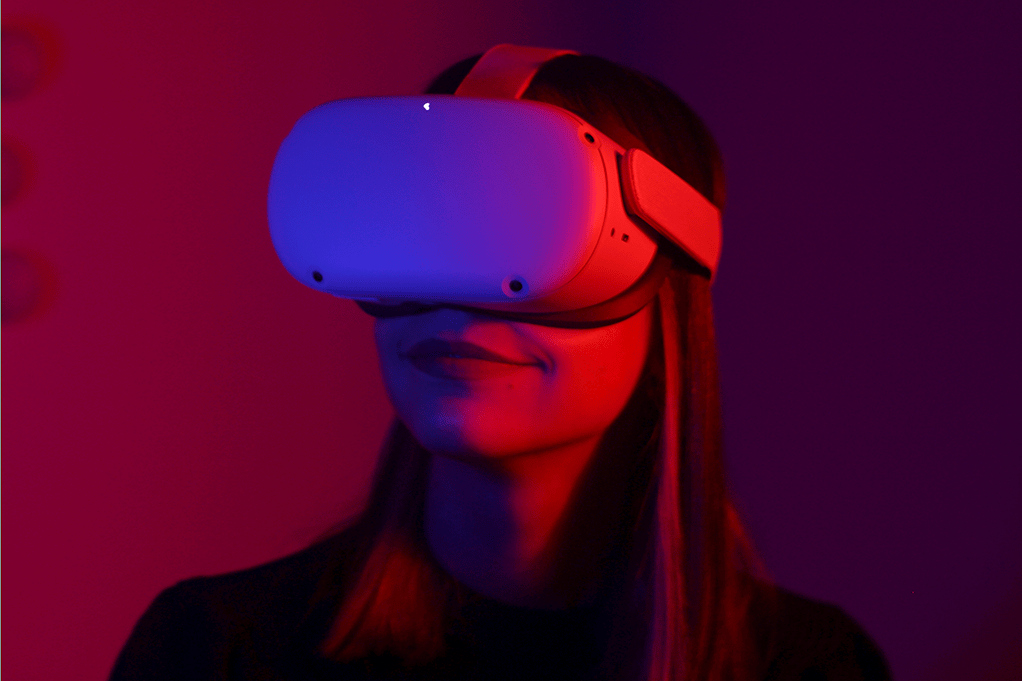 I create meaningful interactive experiences that have a purpose. My approach is always to look for the why behind everything and, when the project allows for it, to create a story around it so that I can understand it better at a deeper level. Aesthetics come easier once you have that.
My favorite projects are those that contribute to social causes as well as future dystopias. I am passionate about all things metaverse and how technology is enhancing our interaction with the environment and society.
I recently joined BeInCrypto as Design Lead, where I am closely working with the Product Design team and the Design team in order to redesign the identity of the brand, as well as working on special projects such as an NFT charity auction!

After graduating from Graphic Design, I felt the need to design for new formats. I was fascinated with creative coding, so I took a master's in Advanced Interaction, where I learned from 0 how to code, and how to make art with electronics using Arduino. I also got fascinated with AR and VR using Unity, which I am willing to expertise on since the way we interact with screens is evolving to a more immersive experience.
I am very proud to have been able to display one of my Arduino-based projects, The End of Emotional Privacy, at Sónar+D (Barcelona), Global Grad Show (Dubai), and Mobile Week (Barcelona). I even got interviewed on the news, on a tv show, and in several newspapers and blogs! Crazy times.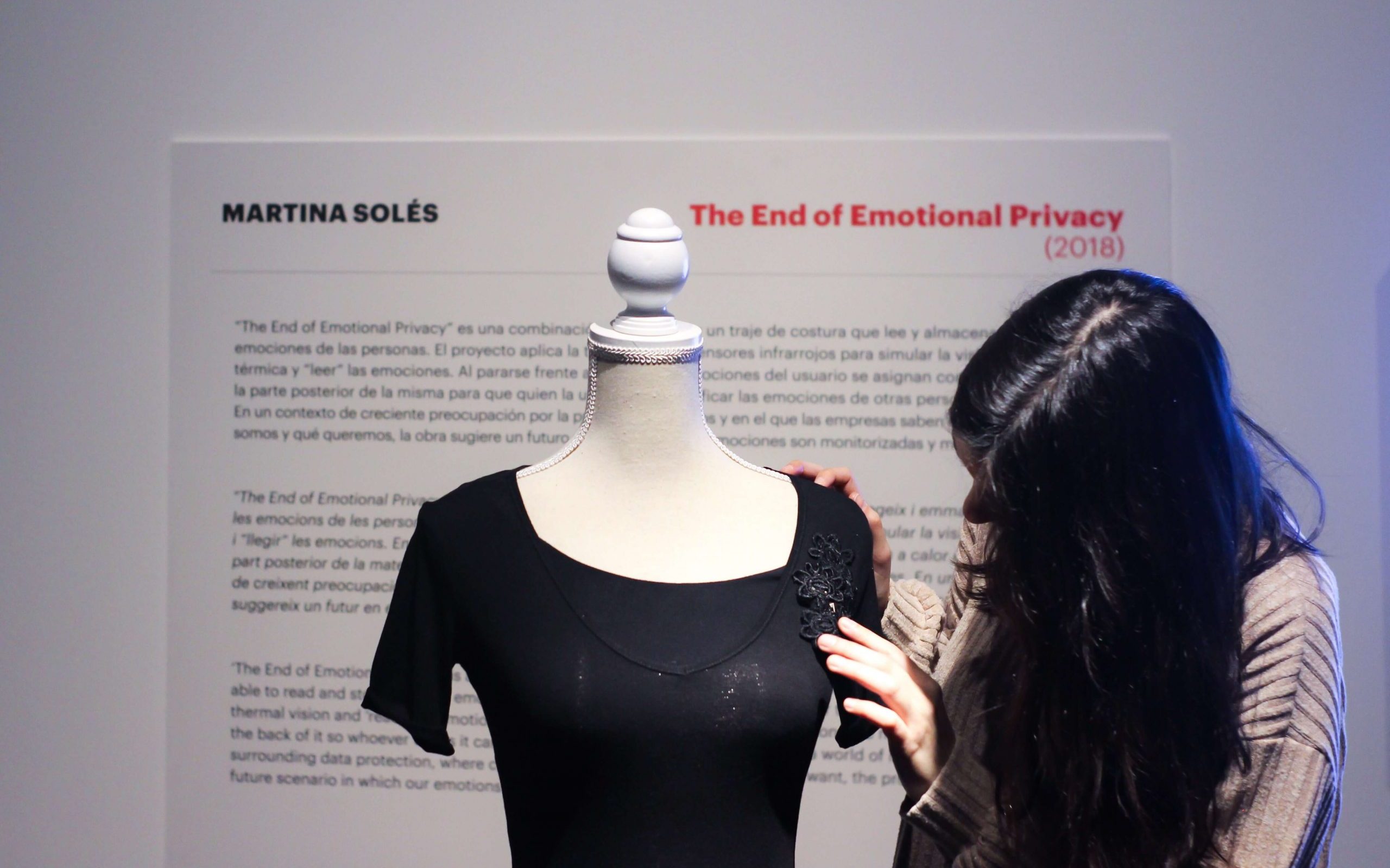 Originally from Mallorca and Barcelona, I now reside in one of the most beautiful cities in Spain, Seville! However, I have always been no stranger to moving, spending several summers in England and two years in Germany.