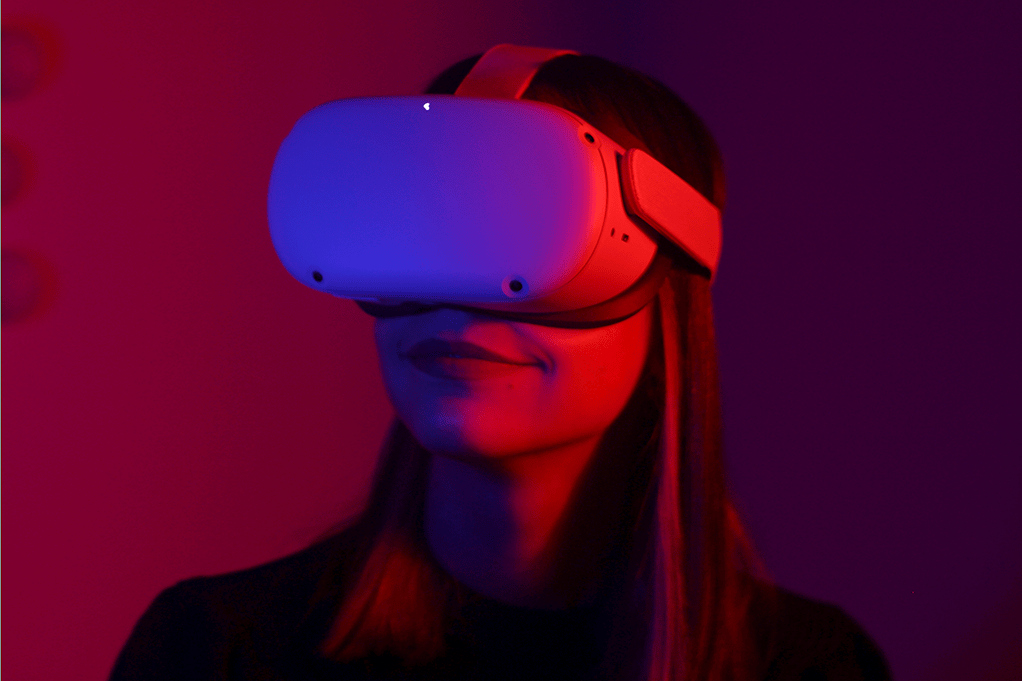 My work focuses on creating interactive experiences that have a meaningful purpose.
I always try to find the WHY of everything and if the project allows it, to create a story about it in order to understand the project from the inside. I believe that once you got that, visuals come easier.
As a graduate in Graphic Design and Visual Communication who defines herself as 95% digital, I love designing interfaces and thinking about how to get to the best usability while focusing on aesthetics. The other 5% rests in my love (maybe obsession) for paper and notebooks, but I rather design for screens.

After graduating from Graphic Design, I felt the need to design for new formats. I was fascinated with Processing, so I took a master's in Advanced Interaction, where I learned from 0 how to code, and how to make art with electronics using Arduino. I also got fascinated with AR and VR using Unity, which I am willing to expertise on, as I feel that the way we interact with screens is evolving to a more immersive experience. Here is an article I wrote about it.
I am very proud to have been able to display one of my Arduino based projects, The End of Emotional Privacy, at Sónar+D (Barcelona), Global Grad Show (Dubai), and Mobile Week (Barcelona). I even got interviewed on the news, a tv show, and in several newspapers and blogs! Crazy times.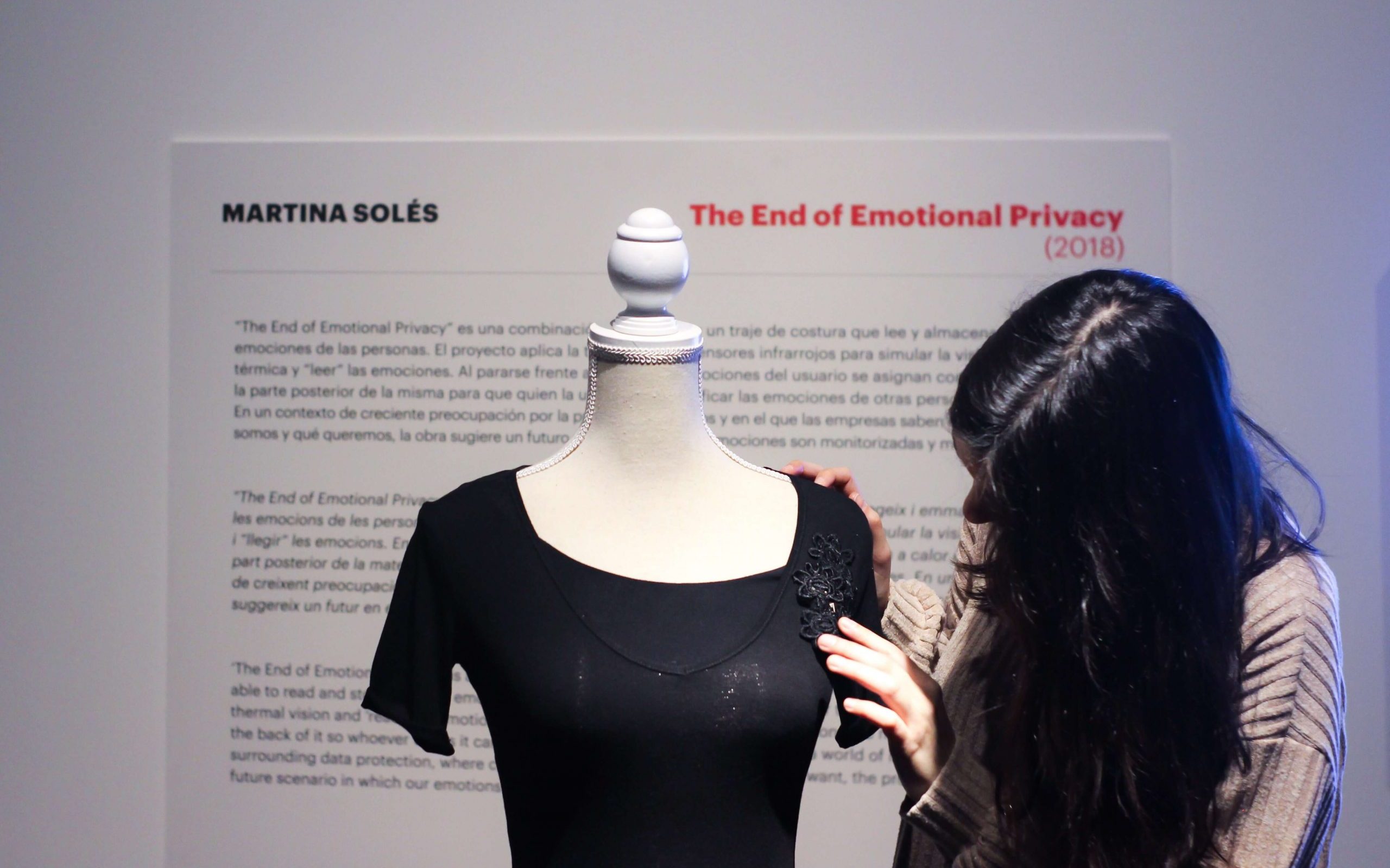 I love designing for social causes, especially related to mental health awareness or empowering girls in tech. I am currently teaching a little of what I learned related to electronics in this online STEAM community that I created. Click here to learn more about this project! Now you also know why I define myself as a Maker.
I am originally from Barcelona and Mallorca, but you will also find me every summer in Cádiz. Even having been born in the area with the nicest people and weather of southern Europe, I tend to choose north. I have lived in London and I spent many summers in Oxford, and I am currently living in Munich working for an amazing consultancy.