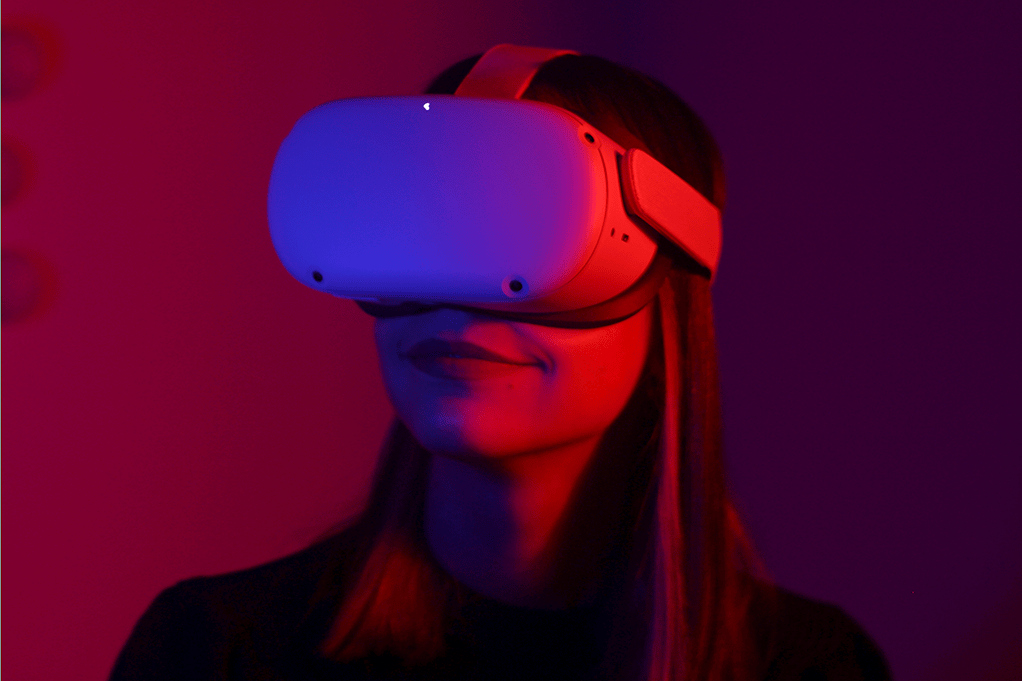 My work focuses on creating interactive experiences that have a meaningful purpose. I always try to find the WHY of everything and if the project allows it, to create a story about it in order to understand the project from the inside. I believe that once you got that, visuals come easier.
I am currently working as a UX/UI Designer at Solera, iterating existing products, leading the documentation process for the transition from Sketch to Figma, and developing new components for the Solera Design System.
As a graduate in Graphic Design and Visual Communication, I love designing interfaces and thinking about how to get to the best usability while focusing on aesthetics.

After graduating from Graphic Design, I felt the need to design for new formats. I was fascinated with creative coding, so I took a master's in Advanced Interaction, where I learned from 0 how to code, and how to make art with electronics using Arduino. I also got fascinated with AR and VR using Unity, which I am willing to expertise on since the way we interact with screens is evolving to a more immersive experience.
I am very proud to have been able to display one of my Arduino based projects, The End of Emotional Privacy, at Sónar+D (Barcelona), Global Grad Show (Dubai), and Mobile Week (Barcelona). I even got interviewed on the news, on a tv show, and in several newspapers and blogs! Crazy times.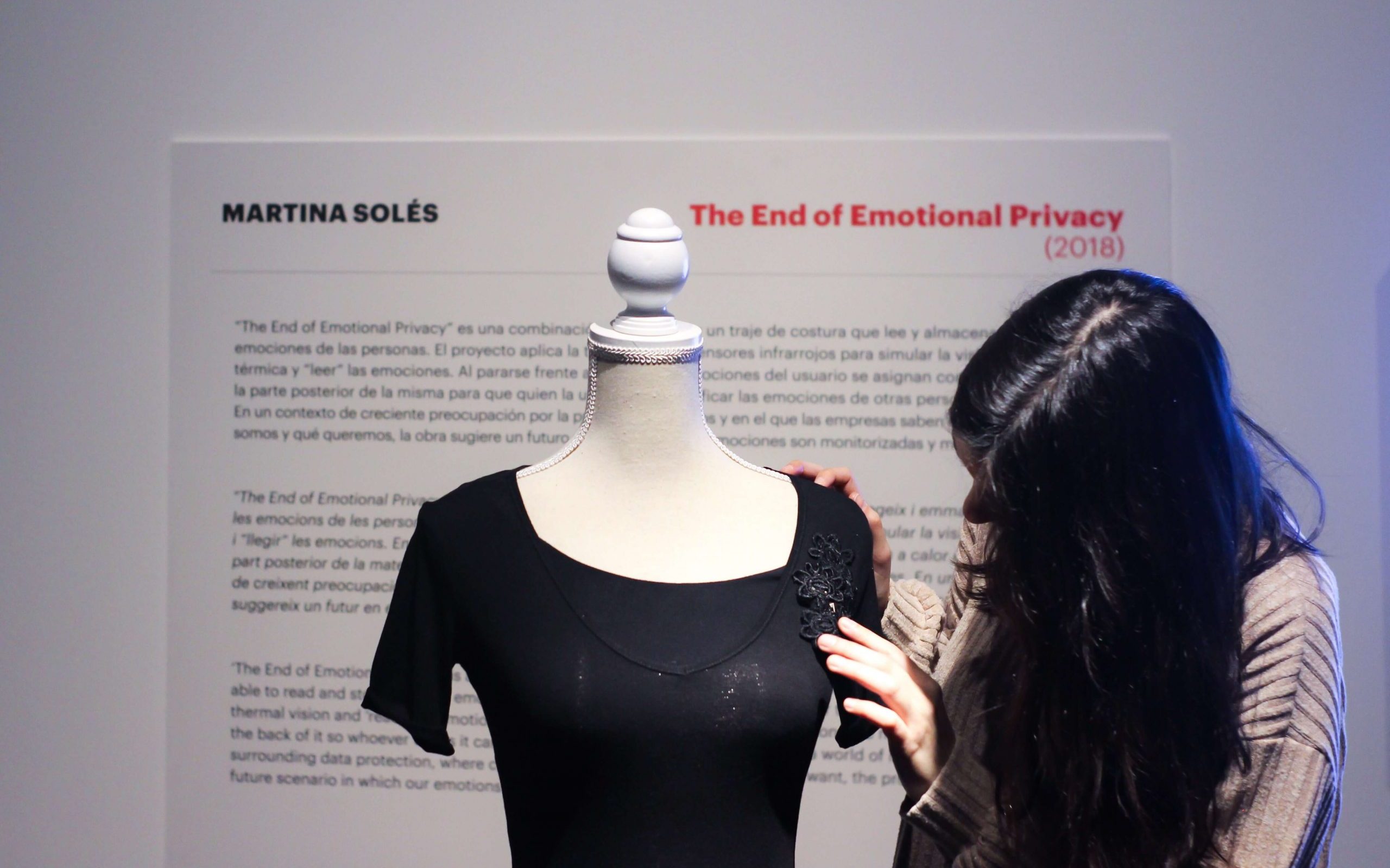 I am all about sharing knowledge, that's why I am sharing what I have learned and what I am still learning regarding the user experience for XR in a community I am building on Instagram.
Originally from Mallorca and Barcelona, I now reside in one of the most beautiful cities in Spain, Seville! However, I have always been no stranger to moving, spending several summers in England and two years in Germany.