Floral filters for a playful new collection 🌸
📍 Context
Small business owners know that in order to boos their sales they need to create content on social media. This is the case of Polly, owner of Sighh studio (a feel good stationary shop).
Since I have been following her for years, I reached out to her and suggested to make some new filters for her new fun and floral collection, the Play collection!
🛠 Process
I asked her for her new collection material, and then I would adapt it to make them as filters. From this 👇…
…to this! I adapted the frames to fit standard mobile devices and selected some of the flowers to place them as assets in spark AR.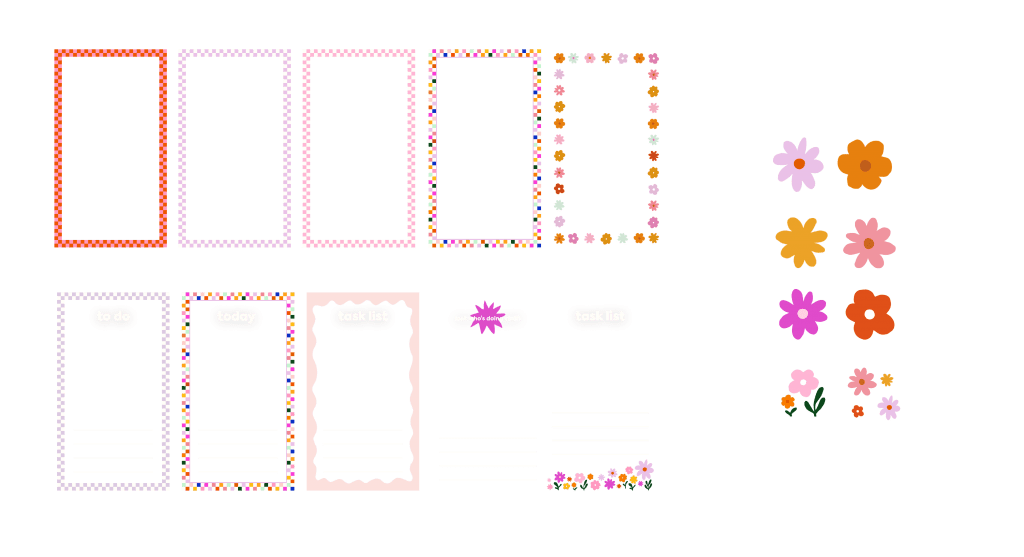 To be able to place the flowers in the cheeks, I used Spark AR's face mesh: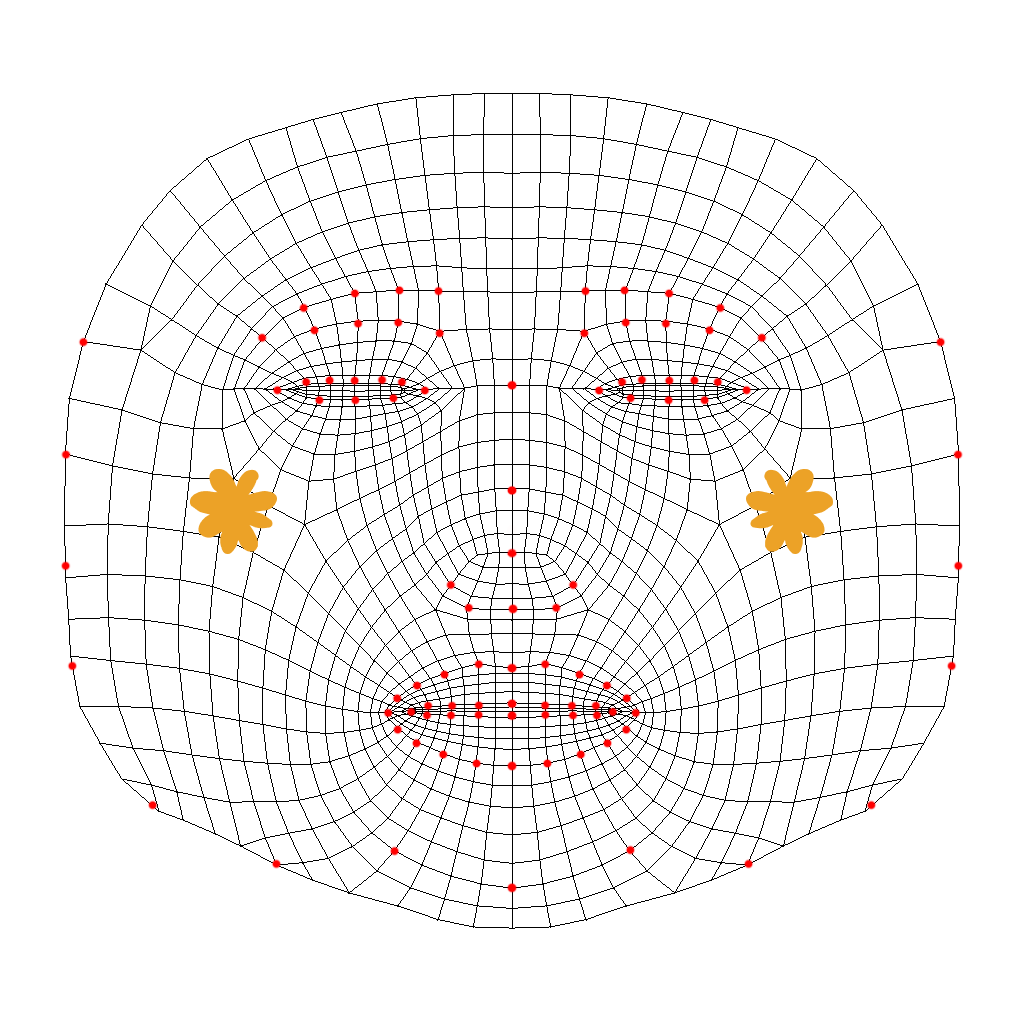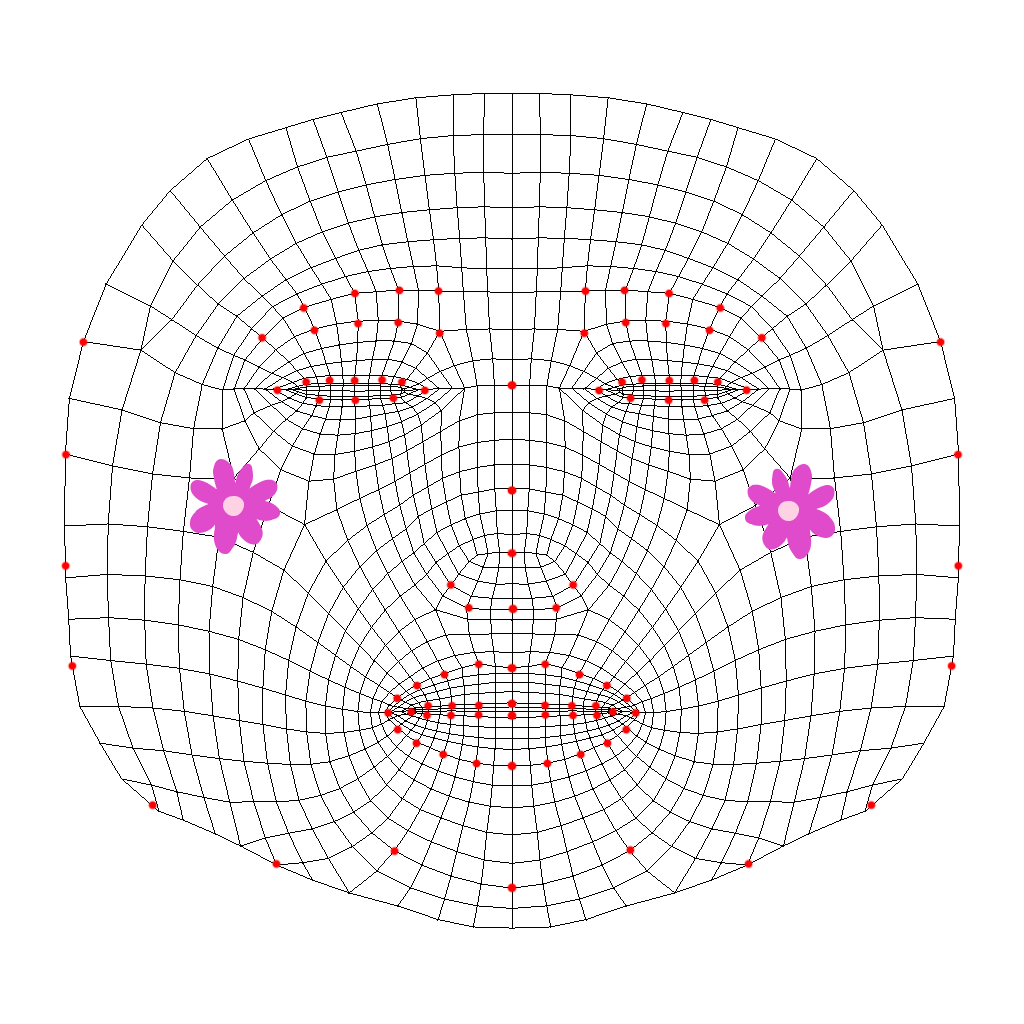 Here's a compilation of some of the stories her followers and her made during the launch day.